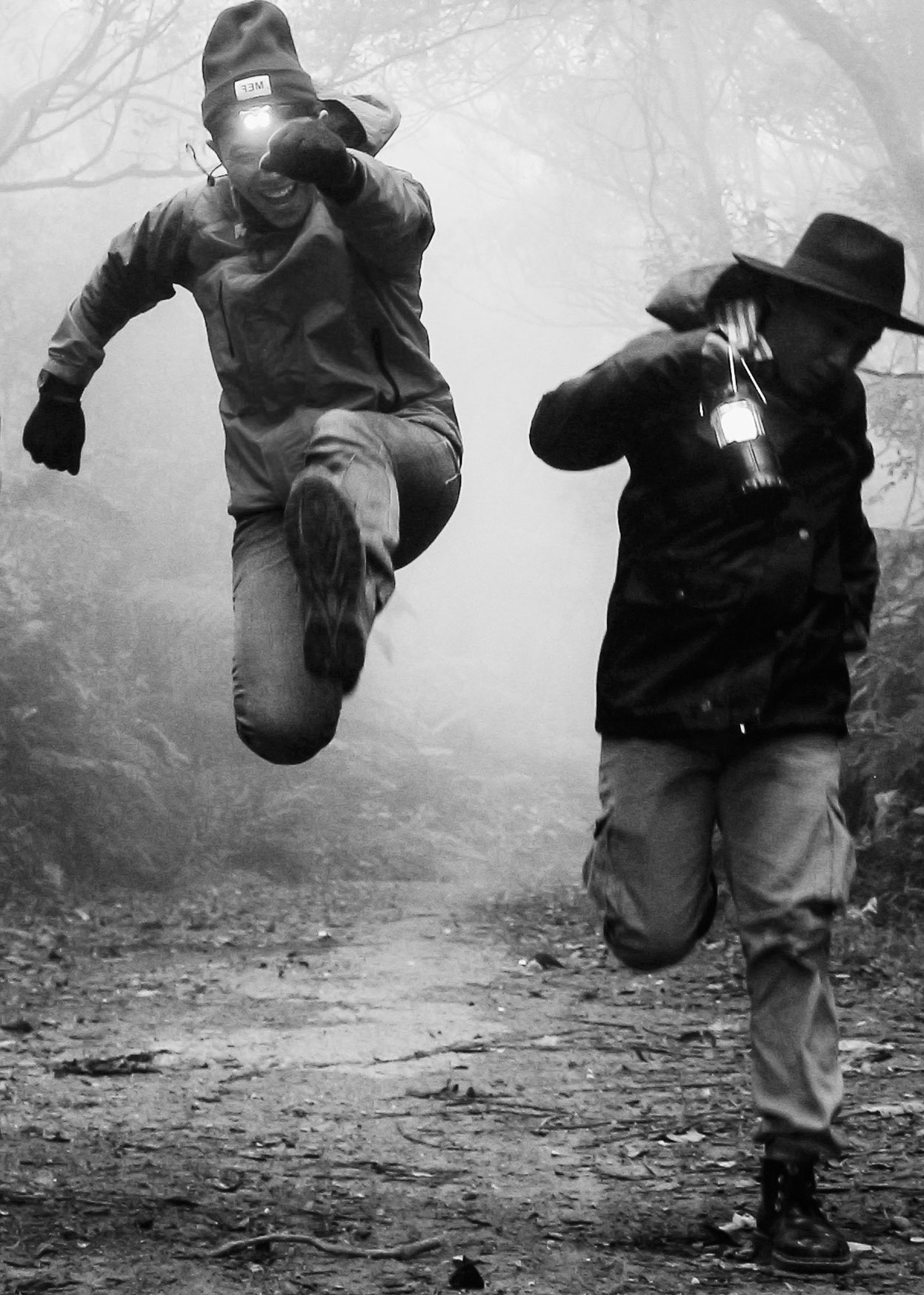 Human beingswho love scienceand technology.
Welcome to something different.
Welcome to a consulting and recruitment company within science and technology, built by people with years of experience from the industry.
We are here to help you find new paths and new insights that help you grow – either as a person or as a business. It is important for us to combine work with well-being and balance, and embrace the fact that we are all human beings with friends, families and social activities.
What we do? We find the best talent and expertise within science and technology.