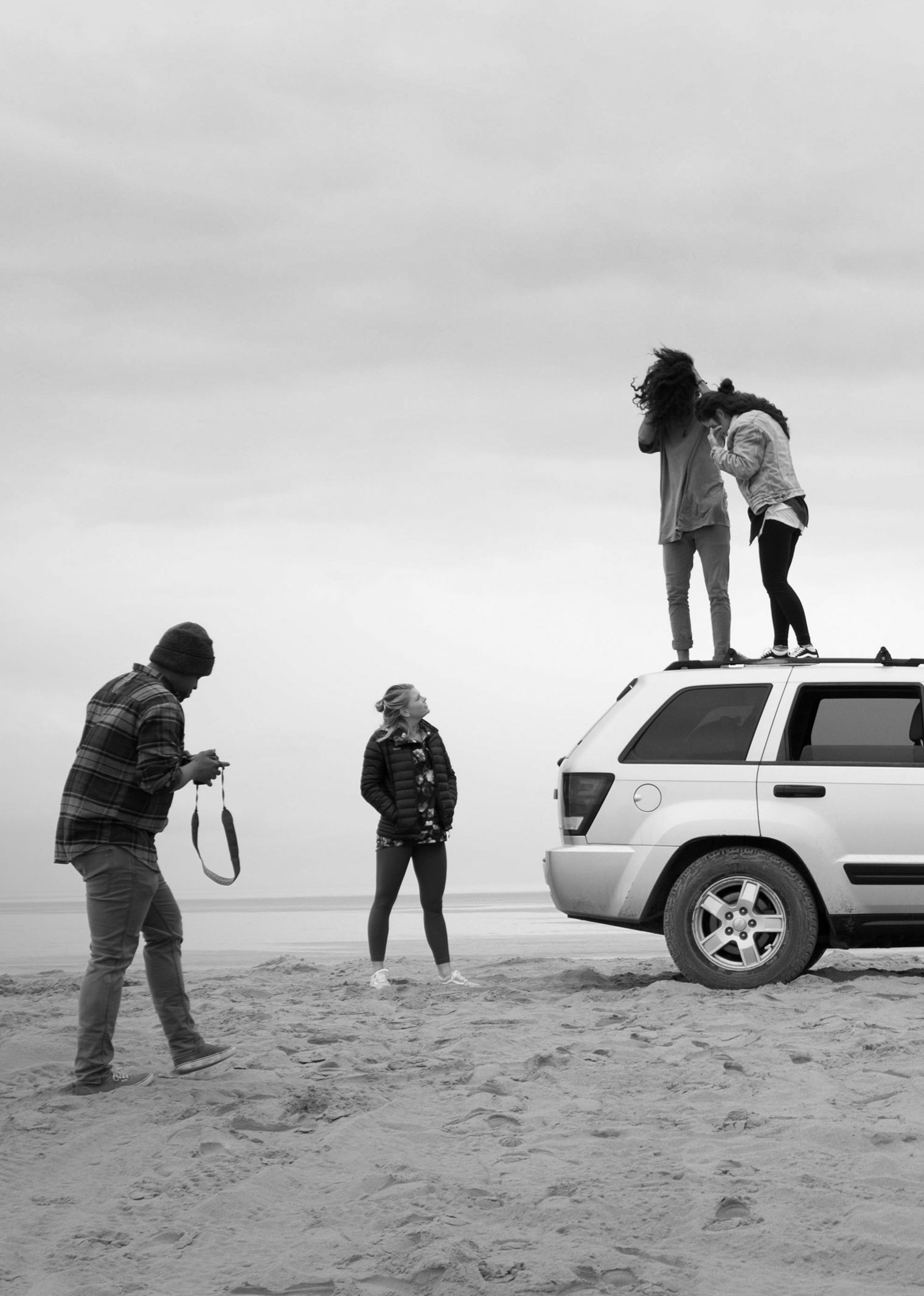 That feeling ofcoming home.
Why Mpya Sci & Tech?
Because you love life. Because you love work. Because you want to develop your skills and be better at what you do. Because you want to be in an environment where you can be whoever you are. Because you want challenges. And because you want to use your creativity and your work years to actually create some kind of difference in the world you live in. So simple.
What you get.
With our broad network and vast experience, we know how to match and develop your competence so that your next step in life will be – amazing. But there is more. Being a part of Mpya Sci & Tech means that you are always a part of something bigger. A culture were individual growth and competence development is prioritized. At Mpya Sci & Tech you get good benefits and work life balance. We take care of each other, and we know that there is more to life than work.
Do you have questions or want to get in touch?