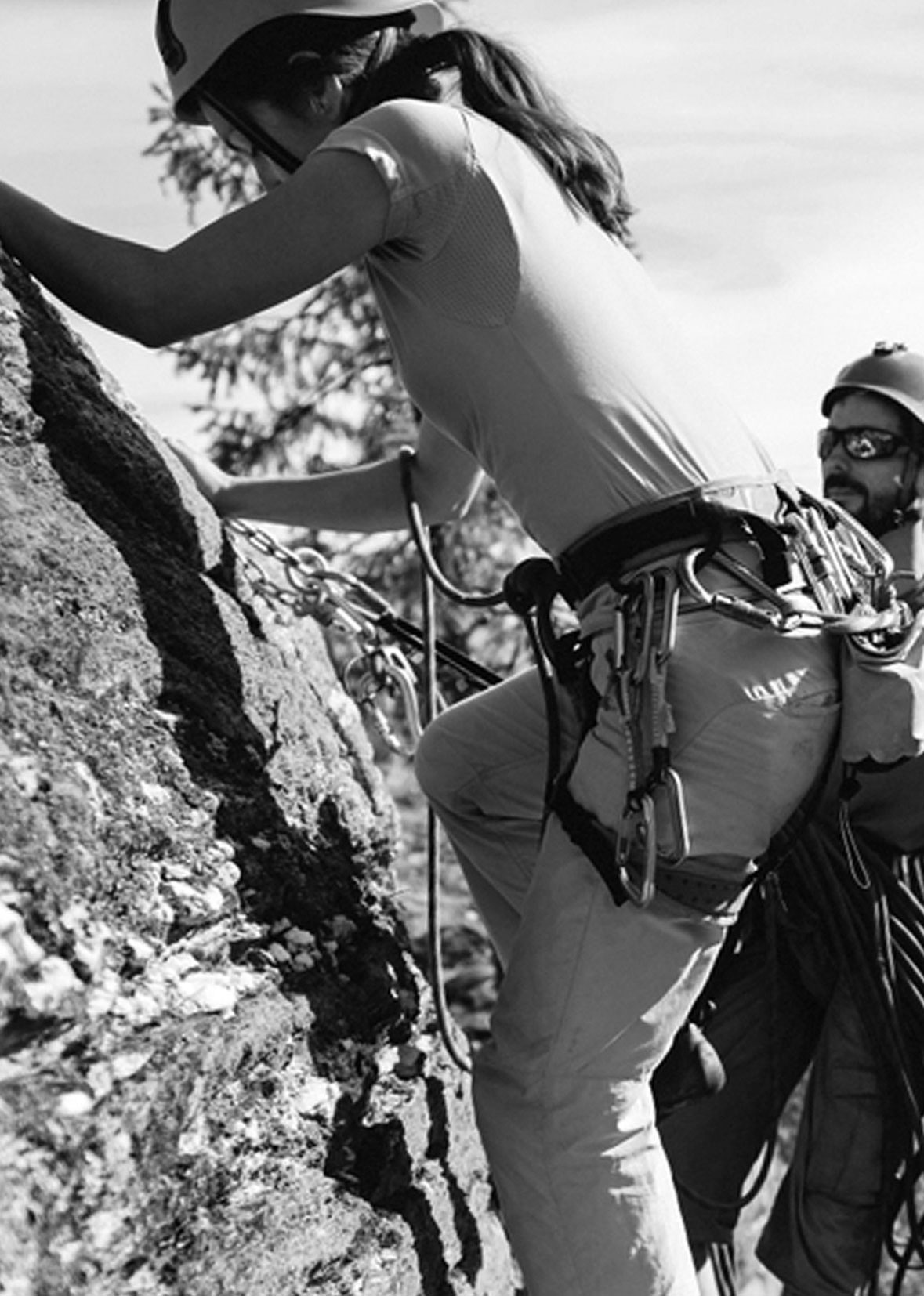 Let's be braveand curious together.
Our way of working – four cornerstones.
Experience
We have backgrounds and knowledge within science and technology. We have added extensive experience from numerous science and technology recruitment processes, consultant assignments and organisational coaching. Today we do this in a new way. The Mpya way. (did we say Mpya means rethinking?)
Curiosity
Being excitedly curious about your company and your aspirations helps us when searching for and matching relevant candidates. Being excitedly curious about the multifaceted individuals in our industry helps us attract the right candidates and keep them with us. Ready to serve you.
Participation
Being inclusive and allowing means striving for a culture where everyone is involved and contributes. We are one team. If you assign one of us, you get the rest of us included in the package.
Trust
We promise you engagement and complete attention. We challenge you in your way of thinking and to put sustainability and diversity considerations in the front seat. We believe mutual success for all parties creates long term cooperation.
Johan Östman
Mpya Sci & Tech
We know that people and culture is crucial! Welcome to a wonderful group that wants to have fun with our colleagues, contacts and friends. We are not here to do the same thing as the others. We are not here to talk about greatness, winning or concepts. We are here to do something different!
Consultant
Do you want to assign a consultant within the science or technology field? Or are you perhaps looking for an interim manager solution or a subcontractor doing a GIG? With our far-reaching networks and specialist focus, we find, evaluate and engage the best available competence.
Contact us for consultants.
Recruit
We customize the recruitment process to suit your actual position and your specific needs. A thorough search and attract phase, combined with promoting the position in relevant channels and networks? Or do you prefer non-public executive search? We conduct assessment or case and are certified in tools like OPQ, Verify, Hogan's Assessment System, Assessio, MAP, Matrigma. We advise, you decide.
Contact us for recruitment.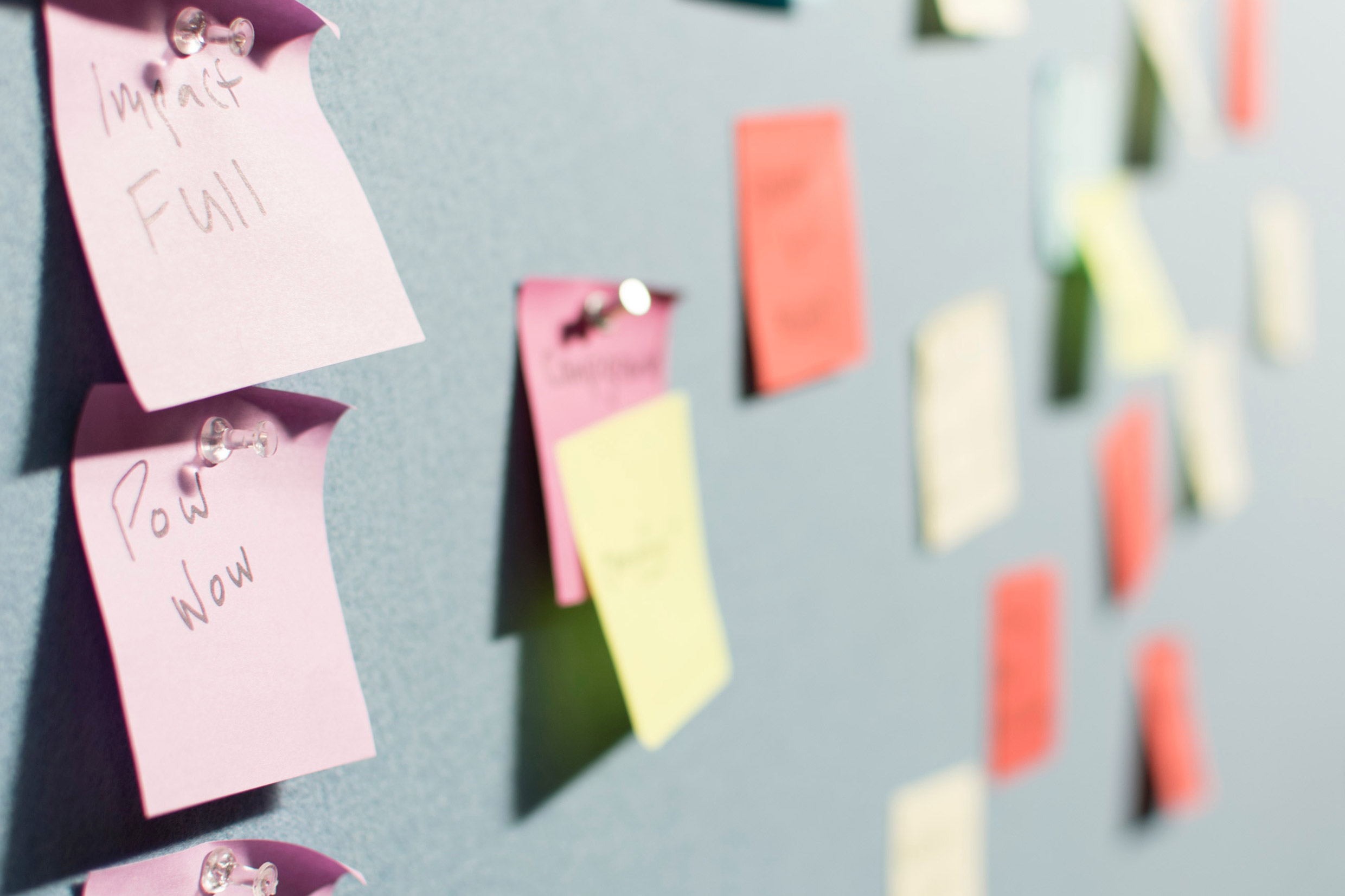 HR Strategy services
Does your company stand out in the competitive science and technology sector? How attractive are you? Or, ARE you attractive? Let's schedule a brainstorming session where we address your recruitment strategy, employer branding and industry trends. We'll help you see things from a different perspective.
Contact us for advise.
Automotive
We know how to find talent and expertise in disciplines like Autonomous Driving, Electrification, Aerospace, Design, Construction, Interior/Exterior, Powertrain, Simulation, Electronics, Infotainment, Optics, Embedded systems, Testing, Project Management and Quality.
Life Science
We know how to find the right talent within Pharma, Medtech and Biotech. Our network of clients and candidates includes everything from R&D, Production, Sales and Marketing, Regulatory Affairs, Quality Assurance, Validation Management, Statistics, Data Integrity, Project and Interim Management.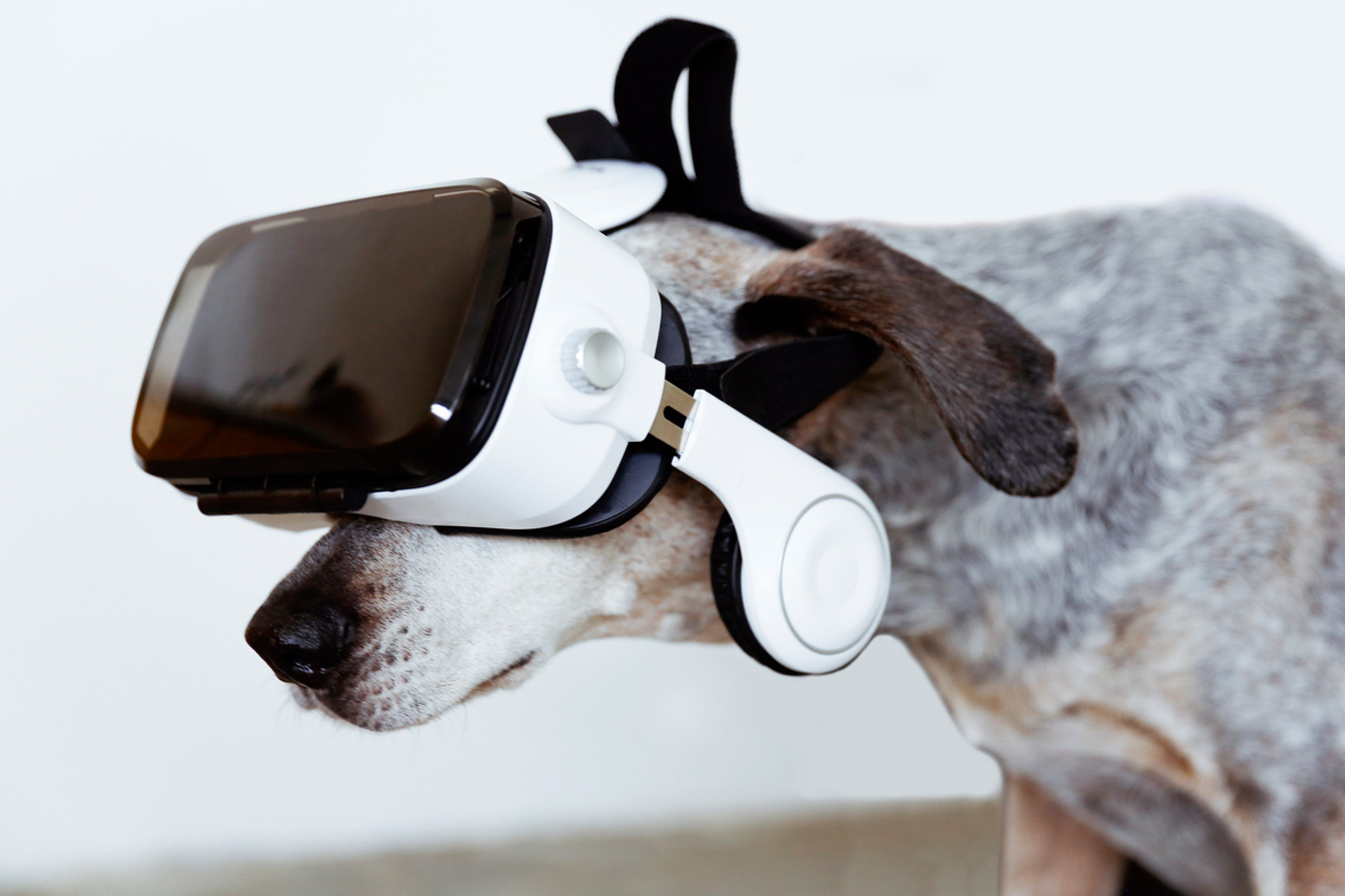 Industry and Technology
We contribute with competence and expertise within Agile Product and Process Development, Digitalisation, AI Solutions, Embedded and Software Engineering, Mechanical and Electrical Hardware Engineering and Automation. We also support industry sectors as Manufacturing, Construction and Energy.
Do you want the best talents? Of course you do.